LiyahVendetta's Blog/News
| | |
| --- | --- |
| Posted on January 29, 2014 at 8:20 PM | |
The Subscription Box: GlossyBox
Glossybox wanted us to start the year right, making sure we had the best skincare and makeup for 2014.
Glossybox is another subscription service that offers five deluxe-size beauty products per month for $21 (free shipping). Subscription services are a way to experience and test out new beauty products. I have found my Holy Grail products through subscription services.
This is my first Glossybox and the packaging is so cute that now I want to save all the boxes lol. It comes in a nice pink box. The products are wrapped with a black tissue paper with a pink bow like ribbon. I think it's very cute and sophisticated. The January 2014 GLOSSYBOX theme was "Welcome to 2014″.
Balance Me – Super toning body wash (full size $14)
Getting this in my box is nothing special but I do not mind trying it out. I am always looking for new body washes. It has juniper, bergamot, geranium and lavender essential oils.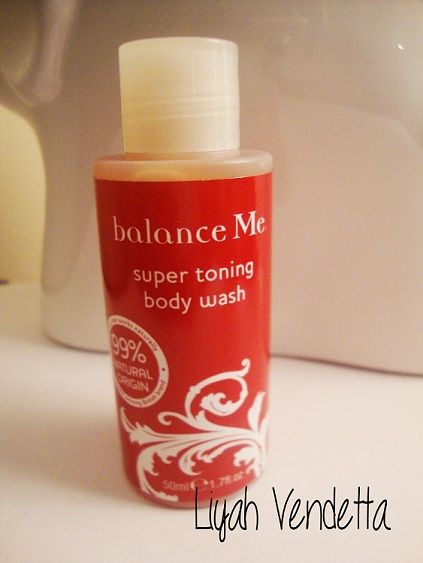 The Original BeautyBlender Pure – ($19.95)
I already own the pink one that I bought from Sephora and love it. The sponge allows you to flawlessly apply your makeup and skin care. I love the BeautyBlender better than applying my makeup with a brush because I am able to reach all the spots that my brush can't. I replace my BeautyBlender every three months for sanitary purposes. Having the cleanser is an added bonus.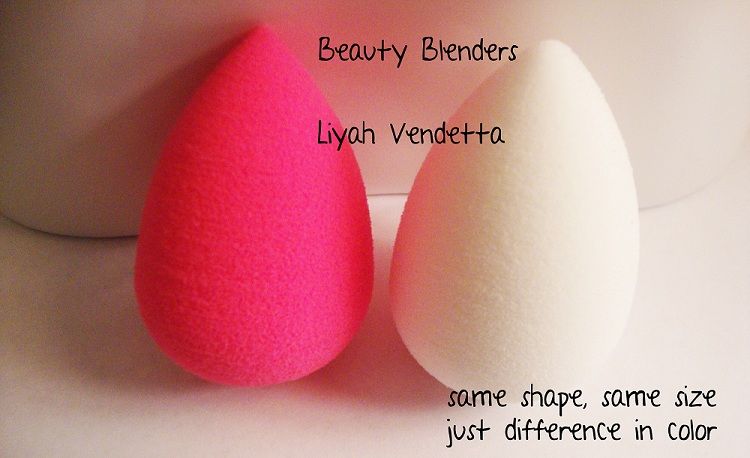 BellaPierre Cosmetics Mineral Blush mineral blush in Desert Rose (full size $20)
Not sure if everyone received the same color in their boxes but the Desert Rose is a nice shade. It is very creamy and it is a very nice coral brownish color. It does have shimmer to it which I am not a fan of but it's nice. From the description, this color is suitable for all skin types and conditions, from oily skin to dry, even sensitive skin.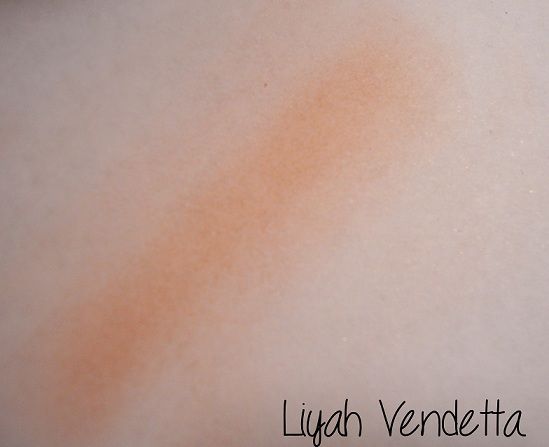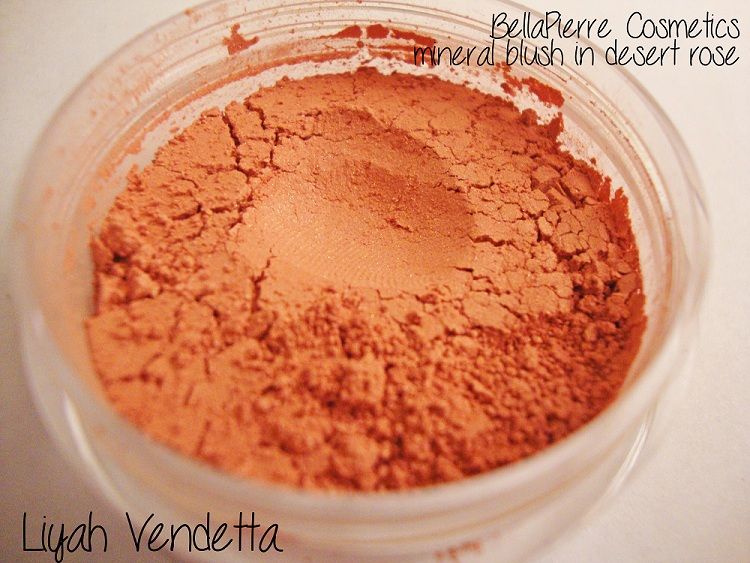 Toni & Guy meet wardrobe –Casual Sea Salt texturizing spray (full size $14.99)
I won't be using this product at all. I have naturally curly hair and I really do not have the need to get the beach waves. Last time I tried a sea salt spray it was a disaster.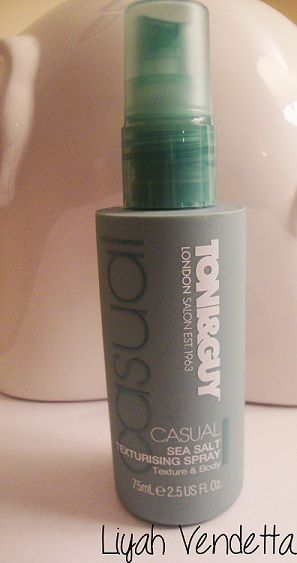 VICHY – Aqualia Thermal Rich cream (full size $31)
It is a paraben-free formula that will soothe and strengthen dry skin. The formula is very creamy and melts easily leaving no greasy feeling.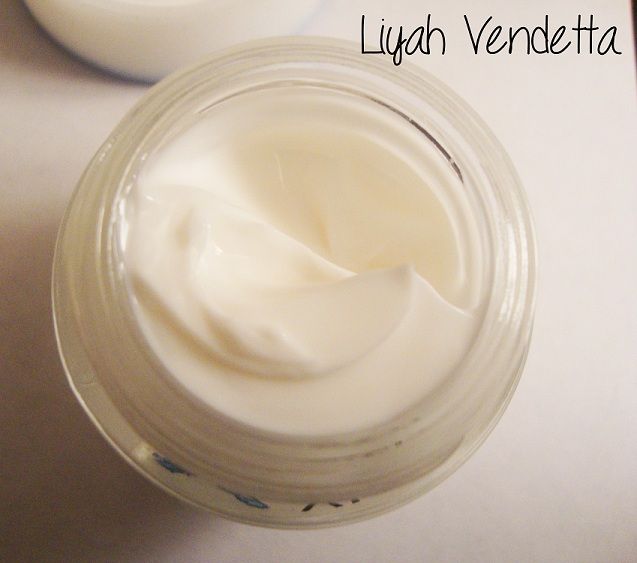 The box is $21 a month but you can get 10% off your first box using the code "GBChief" ($18.90 after discount) and if you go through Ebates, you can get $2.75 back, making your first box $16.15. Or you can use the cold "FANFAV" to get a free lipstick in your first box.
What did you think of the box? If you are already subscribed to Glossybox, what variations did you get (were there any this month)?  
xoxo,
Liyah Vendetta
Ebates:http://www.ebates.com/rf.do?referrerid=isrbhWidtICNYojMH3qwzw%3D%3D 
Categories: Subscriptions , Beauty, Reviews